Ernest Zilka founded Zilka Heating and Cooling in 1946. His vision was to start a family business that offered state-of-the-art comfort and efficiency for homes and businesses throughout Sylvan Lake. In 1988, Randy and Cindy (Ernest's daughter) Forcier took over the business. They grew the company by keeping up with the latest technology and treating every customer with care and respect. Today, Zilka Heating and Cooling is a third-generation business in the capable hands of the couple's son, Jeremy Forcier, and their daughter, Jessica Stites.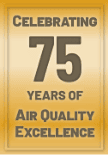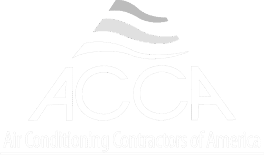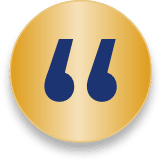 "I wish I could give them 10 stars. They sold my father a new A.S furnace and AC in 2007. It is a great unit and still going strong. 2 yrs ago repair was a blower motor still under warranty and last week ended up being a faulty ignition device after much patient testing. Kai was my tech and he is an honest gold bar and blessing. Very professional and dedicated to investigating the problem to confidently KNOW exactly what part needs to be replaced. He could have recommended a guess to sell more than just the failing part and went on with his busy schedule and I would be none the wiser. He investigated the problem until he knew he was being honest with what was needed. Thank you so much for being an honest professional. Glad to recommend Zilka, If you need help, they are worth the wait, I will make the easy choice to call them again if needed and fully recommend them to anyone needing help. Thank you again Kai!"
- Mark S.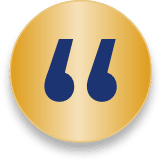 I would refer all my family and friends to Zilka!! They went the extra mile to get a part asap and get it installed. Nathan, Dan and Jessica! Such a great team. Nathan was extremely helpful and kind. For all your heating and cooling needs-call them!!!
- Marla W.
JOIN THE ZILKA COMFORT CLUB!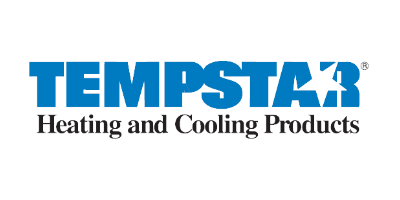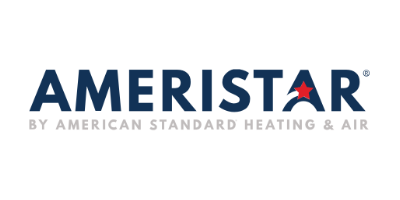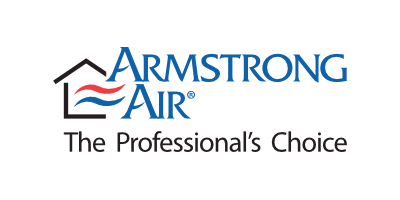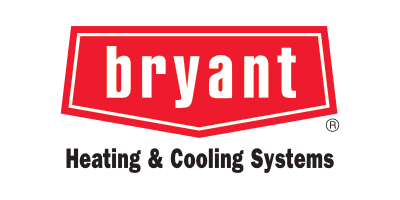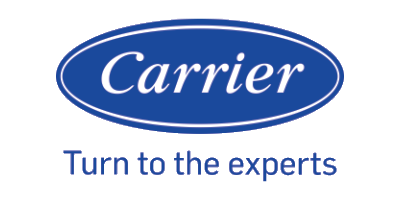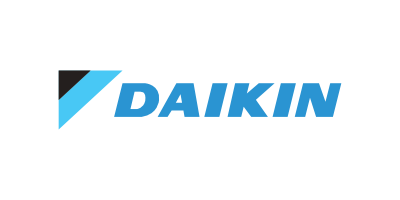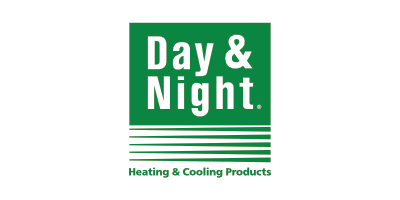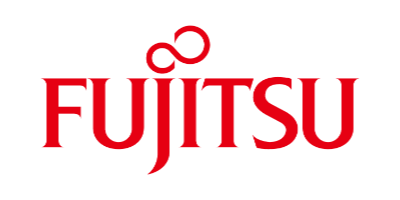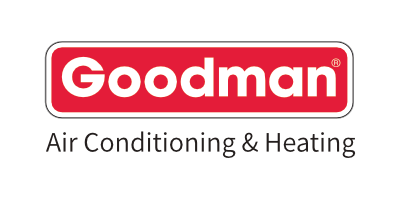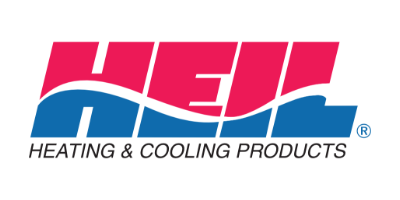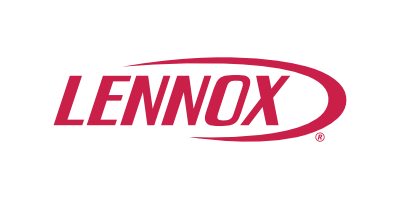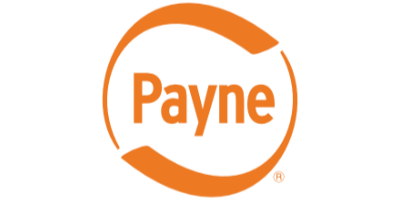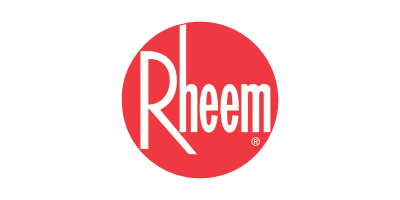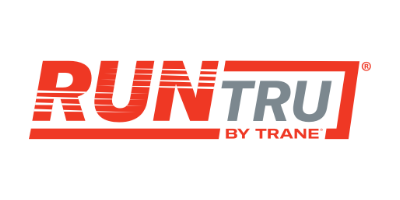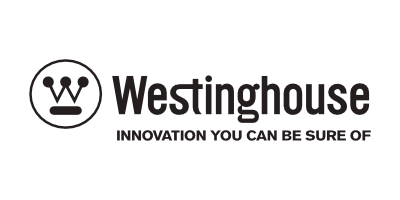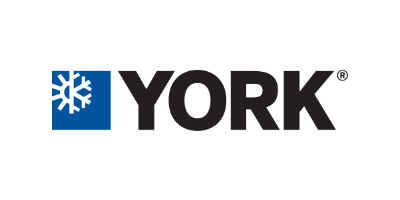 ZILKA HEATING AND COOLING IS COMMITTED TO PROVIDING YOU WITH COMFORT, QUALITY, SAFETY, 100% SATISFACTION, AND SERVICE SECOND TO NONE!
Providing WEEKEND, HOLIDAY, and AFTER-HOURS EMERGENCY service for your safety and comfort.
Bringing together the most well-trained, PROFESSIONAL service staff, installation crews, office support staff, and design estimators in the industry.
Performing a 30-POINT QUALITY check at every installation.
Stocking QUALITY PARTS and EQUIPMENT in volume to assure FAST SERVICE at the LOWEST possible price.