Ernest Zilka founded Zilka Heating and Cooling in 1946. His vision was to start a family business that offered state-of-the-art comfort and efficiency for homes and businesses throughout Sylvan Lake. In 1988, Randy and Cindy (Ernest's daughter) Forcier took over the business. They grew the company by keeping up with the latest technology and treating every customer with care and respect. Today, Zilka Heating and Cooling is a third-generation business in the capable hands of the couple's son, Jeremy Forcier, and their daughter, Jessica Stites.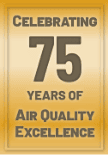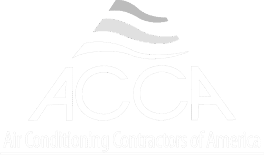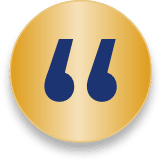 I would refer all my family and friends to Zilka!! They went the extra mile to get a part asap and get it installed. Nathan, Dan and Jessica! Such a great team. Nathan was extremely helpful and kind. For all your heating and cooling needs-call them!!!
- Marla W.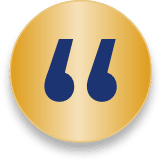 Purchased a new AC unit from them last year and from start to finish it was a pleasant experience. They were professional installers and went above and beyond. If you're within their service area, do yourself a favor and give them a call.
- Brad F.
JOIN THE ZILKA COMFORT CLUB!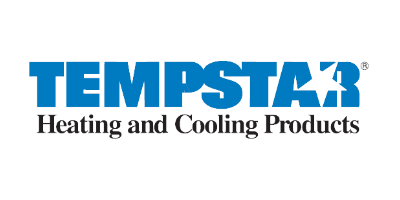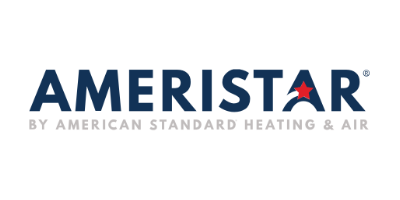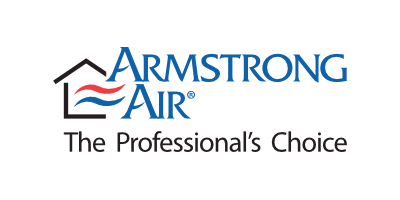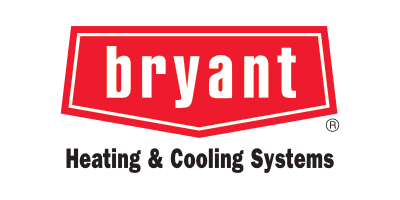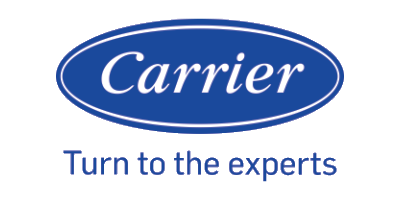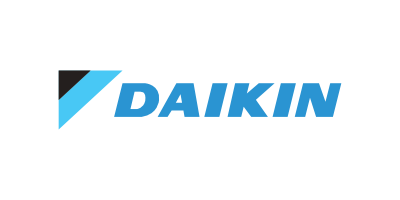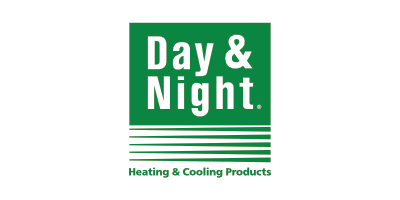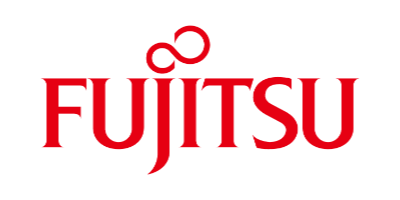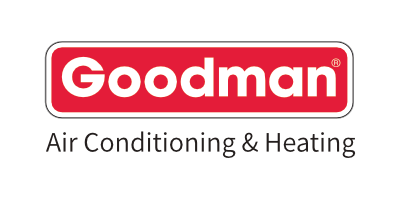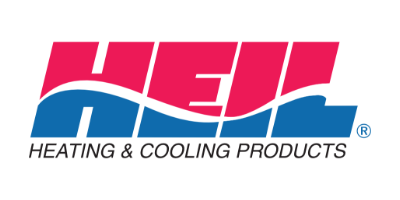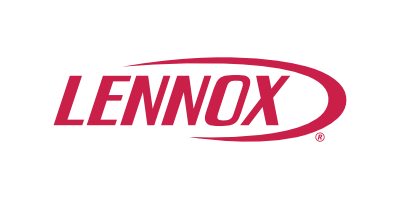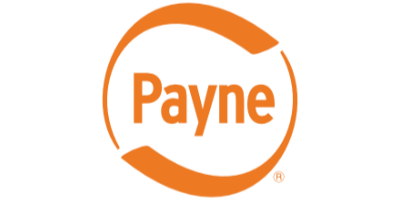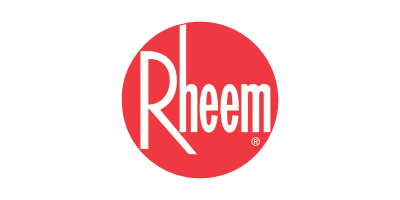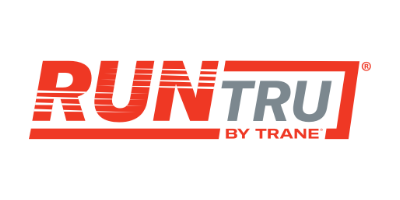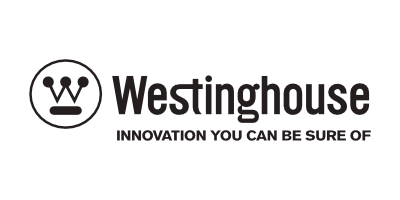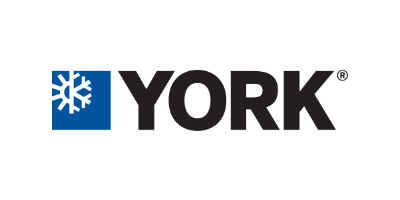 ZILKA HEATING AND COOLING IS COMMITTED TO PROVIDING YOU WITH COMFORT, QUALITY, SAFETY, 100% SATISFACTION, AND SERVICE SECOND TO NONE!
Providing WEEKEND, HOLIDAY, and AFTER-HOURS EMERGENCY service for your safety and comfort.
Bringing together the most well-trained, PROFESSIONAL service staff, installation crews, office support staff, and design estimators in the industry.
Performing a 30-POINT QUALITY check at every installation.
Stocking QUALITY PARTS and EQUIPMENT in volume to assure FAST SERVICE at the LOWEST possible price.