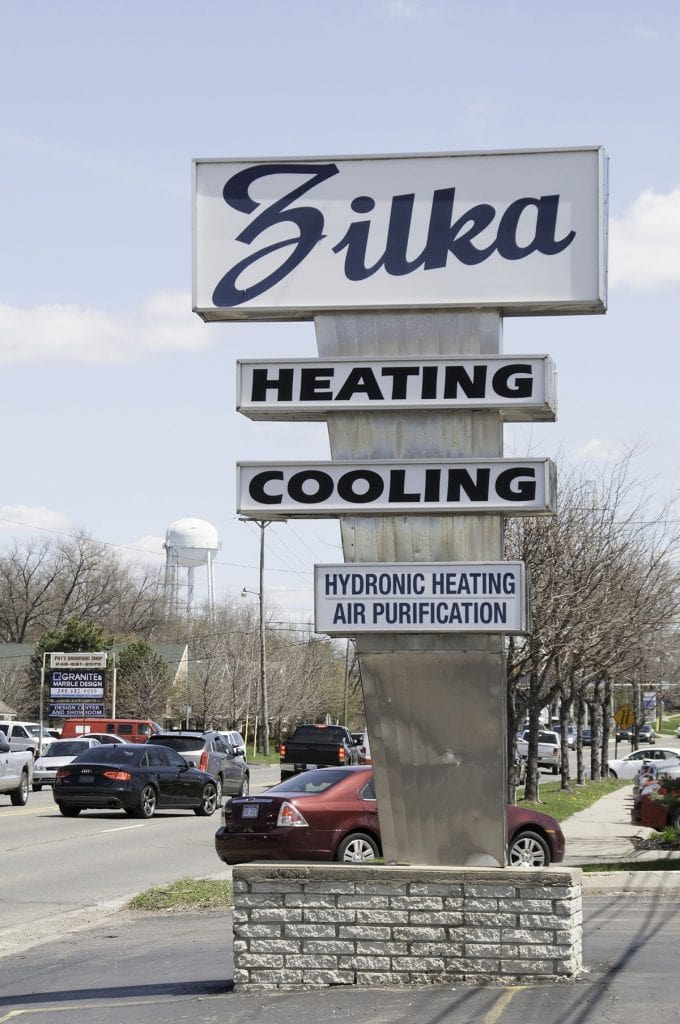 Randy and Cindy (Ernest's daughter) Forcier took over Zilka Heating and Cooling in 1988. Since then, they have kept up on the latest heating and air conditioning technologies available to our customers. Zilka Heating and Cooling is now a third-generation business with son, Jeremy Forcier, and daughter, Jessica Stites.
Located in Sylvan Lake, Michigan, Zilka Heating and Cooling maintains a fleet of trucks to quickly and conveniently service Southeast Michigan.
Comfort and fuel efficiency are the driving forces behind the wave of new products in the heating and cooling industry. That is why customers are looking for higher levels of comfort. Zilka Heating and Cooling has the products and expertise to meet and exceed those expectations.
Using variable speed furnaces, high-efficiency air conditioners, remote control thermostats, and air purification systems, we are able to maintain air quality excellence in your home or business. Lastly, bacteria-killing ultraviolet (UV) lighting in the ductwork is available for customers who want maximum environmental comfort.
Our fleet of technicians and installers are industry veterans, and most have a long history of service at Zilka. The increasingly sophisticated equipment requires that our staff be continuously trained to keep current on the latest emerging technology.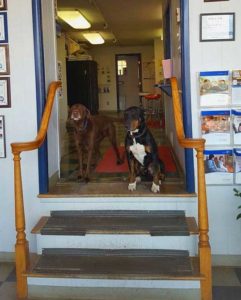 We know every job is unique, and we are prepared to handle any job. We offer custom ductwork design and fabrication for both commercial and residential applications. Because of our custom ductwork design, we ensure that your heating, ventilation, and air conditioning installations are efficient, quiet, and functional in any environment.
In conclusion, we service and install heating and cooling systems in Bloomfield Hills, Birmingham-Bloomfield, Troy, West Bloomfield, Waterford, and Greater Oakland County.